Marine Biological Laboratory
The Marine Biological Laboratory (MBL) is dedicated to scientific discovery – exploring fundamental biology, understanding biodiversity and the environment, and informing the human condition through research and education. Founded in Woods Hole, Massachusetts in 1888, the MBL is a private, nonprofit institution and an affiliate of the University of Chicago.
The MBL's oldest and most singular strength is our convening power, attracting the world's leading scientists and students to Woods Hole. The MBL draws a unique mix of researchers ranging from early-career scientists to Nobel Laureates, and students at levels from high school to postdoctoral. Their interactions have led to multiple, transformative breakthroughs in our understanding of biology. Once largely a feature of summers at the MBL, this convening power is now evident year-round. Well over 500 scientists and faculty are involved annually in our research and educational programs – some based at MBL full-time, some coming to the MBL for portions of the year, and some leading or lecturing in our broad range of research courses.
With a steady flow of students, scientists, and faculty participating in research projects throughout the year, enrolling in one of our research-based courses or thematic workshops, or spending an entire semester here, the special convening power of MBL is making our campus an increasingly vibrant and dynamic location year-round.
Address
7 MBL Street
Woods Hole, MA 02543
United States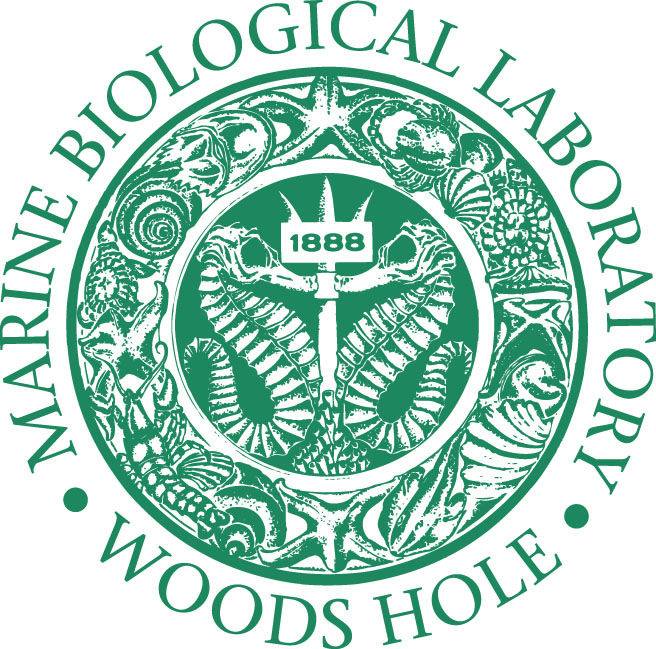 Marine Biological Laboratory (MBL)
Hege Lizarralde
ABE MA Site Technician (MBL)