Meet Our Team
Site Director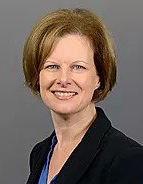 Ms. Elaine Quinn
Elaine has joint responsibility for the overall programme and resource management. She has a primary degree in applied sciences and a M.Sc. in science communication. Elaine has considerable expertise in managing science engagement programmes for a wide range of audiences. She also delivers lectures and workshops on aspects of science communication to undergraduate and graduate students in science, medicine and biotechnology.
Project Coordinator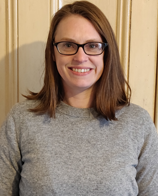 Dr. Síle Lane
Síle joined the team in March 2020 as the Public Engagement in Research Officer. Previous to this role Síle worked at Sense about Science, the London-based charity that trains researchers in effective communication and public engagement. Síle has a background in cell biology and stem cell research, studying and working at University College Cork and Imperial College London.
Technical Support Attendant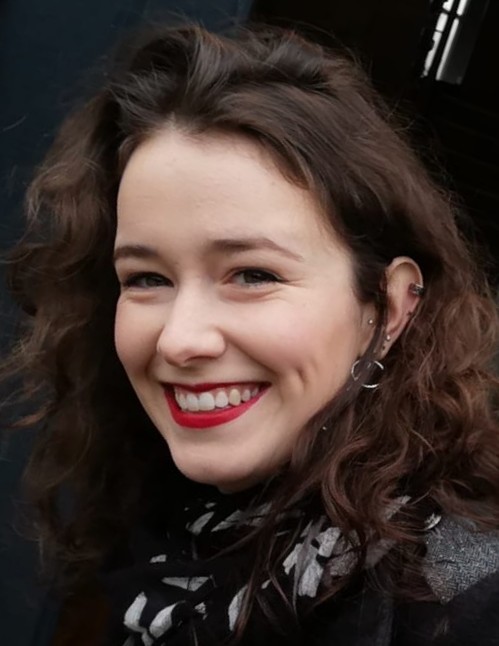 Ms. Anna Wedderburn
Anna has an undergraduate degree in Immunology and an MSc in Science and Health Communication. In recent years, Anna has worked in Science Gallery Dublin, a number of laboratories in Trinity College Dublin, and a leprosy hospital in India where she carried out various research projects and diagnostic tests. Anna is also the Dublin Chapter Manager for the 2021 Pint of Science festival.