ABE Central Ohio Team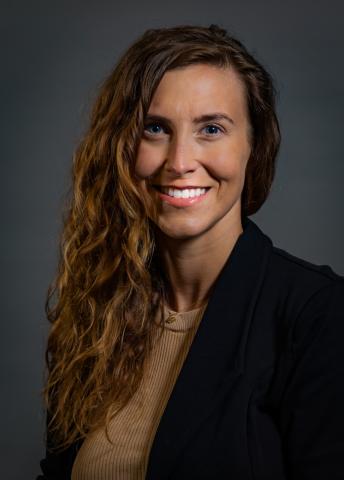 Naava Schottenstein, PhD - Director
Dr. Naava Schottenstein earned her B.Sc. in Biological Sciences from Wright State University and her PhD from The Ohio State University. Though her dissertation was focused on dental evolution of primates and their relatives, she has a soft spot in her heart for birds and her many office plants. When she's not teaching, she can often be found camping, spending time with her family, or quoting The Office a questionable amount.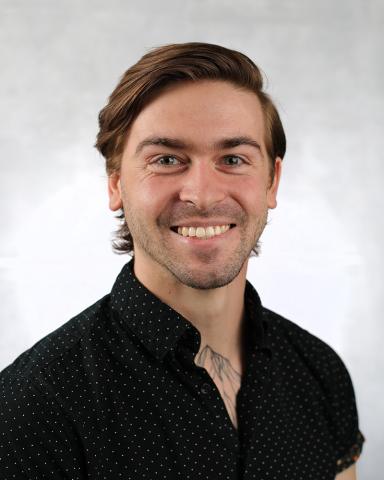 Drew Spacht, PhD - Site Coordinator
Dr. Drew Spacht earned his B.Sc. in Biological Sciences from Mercyhurst University and his PhD from The Ohio State University. During his doctoral work, he studied stress physiology and physiological ecology of insects and conducted much of his research in Antarctica, where he discovered a passion for photography and Gentoo penguins. Dr. Spacht spends his free time cooking, running, thinking about what his next tattoo will be, and hanging out on the couch with his wife and their dog, Juni.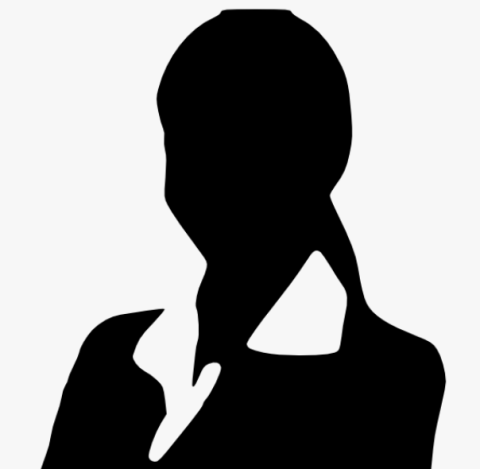 Sacha Tadros, PharmD - Subject Matter Expert
Dr. Sacha Tadros was accepted directly out of high school into a dual acceptance program at the Chicago College of Pharmacy where she earned her PharmD. She has extensive background in biochemistry and immunology, and post-graduation she participated in an infectious disease residency. Dr. Tadros holds a numerous national certifications, including infection control, drug discovery and development, pharmacy leadership, medication safety, and opioid stewardship. Dr. Tadros is also a certified herb nerd and grows a variety of herbs in her garden. She also likes to explore nature, travel, and spend time with her husband and four children.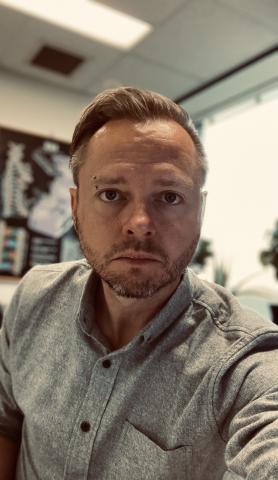 Matthew Saelzler, PhD - Subject Matter Expert
Dr. Matthew Saelzler earned his B.A. in Biology from the University of Chicago and his PhD from Massachusetts Institute of Technology. Dr. Saelzler has extensive experience in Molecular and Cellular Biology, and he studied tumor formation in mouse models during his doctoral work. Outside of the classroom he can be found caring for his many house plants and being #1 cat dad to his two cats. Dr. Saelzler also coaches his nephew's grade school soccer team, which we think would be a nice story pitch to Apple after the final season of Ted Lasso.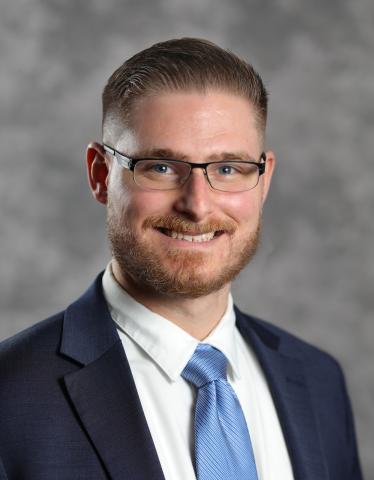 Nick Grimmer - Site Liaison
Nick Grimmer earned his BA from The Ohio State University and is currently working towards his MBA at Ohio University. Nick is the Project Manager for Strategic Initiatives in the Grants Office at Columbus State. In his role he primarily manages privately funded grant projects that align to the College's strategic goals of increasing enrollment and success in STEM pathways. Along with project management, Nick has extensive experience in stakeholder engagement, data analysis and reporting, and program evaluation. In his free time, Nick enjoys getting outdoors and often goes backpacking or hiking.