Our Team
Site Director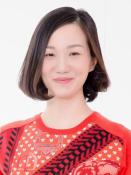 Yi Jiang
Yi Jiang, born in Wuhan, is living in Beijing and has been trained as a biologist. Yi has been supervising nationwide yearly summer camps at Tsinghua University for students and high school biology teachers for years. She likes calligraphy, although it is hard to find time and inner-peace with two young kids. Besides that, she is also a fan of spending time with friends in karaoke bars.
Facilitator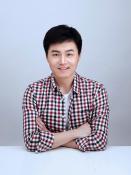 Peng Li
Peng Li, lecturer at the Center for Laboratory Training in Life Sciences, Tsinghua University, taught undergraduates' lab courses for years. He is also very interested in psychology. He was certified as Global Career Development Facilitator (CCE, the Center for Credentialing and Education) and Board Certified Coach for career (CCE). He believes experiment operation is part of career education.
Office Administrator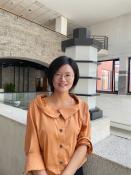 Min Xu
Min Xu, CLS Tsinghua Office Administrator, has been doing student work and has organized and coordinated summer camps for students and teachers for three years. Besides being alone, Min also likes to go out and try different sports with friends, like climb mountains.